Office Automation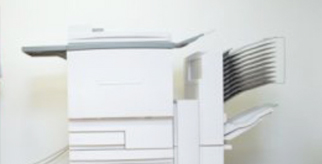 Energy Saving
• Program Photocopiers, shredders and decentralised aircons to turn off automatically every night at 10pm will ensure minimised energy wastage.
• Program lights to come on and turn off to match occupancy.
• Motion sensor controlled walkways, waiting rooms saves energy with intelligent control of lights and dimming.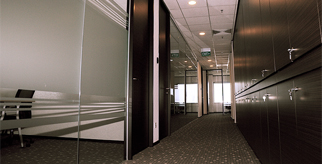 Productivity
• Switch between discussion scene and presentation scene in the boardroom with 1 button to control lights, projector screen and blinds simultaneously. No more interruptive movements to turn on lights, draw blinds during meetings.
• Connect light control to access cards so the right set of lights will light up the pathway and department for the incoming staff.
• Consolidated lighting and devices control contributes to productivity.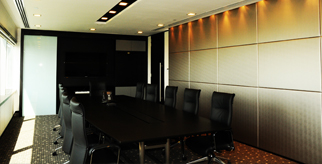 Professionalism
• Clean 1 button control of equipment in boardroom for presentation scenes create a heightened aura of professionalism.
• Timed activation